I can hardly believe that sex dolls have gotten to the point that there's a guy humping one and it's not even considered weird anymore. Just the other day I stumbled across an article that said there are companies that are creating these sex dolls that look and feel just like real people, and one of the images was of a guy with his face buried into the lower half of a doll that he was basically humping. I about fell out of my chair!
It's like someone really took the time to make these dolls really realistic, with every detail taken into consideration. From the material they're made of, dildos to the way the joints move and how they're posed to appeal to the male eye. Does it make me a little weird that I noticed all of that? Who knows?
I guess it just really made me question where we are as a society when it comes to human interaction and intimate contact. I mean we've got sex robots, cyber porn, and now life like dolls for people to hump. But, has anyone ever taken a step back and really thought about how this is affecting our overall mental health?
Have you ever sat down and thought about what kind of message these dolls are sending to people about sexual relationships? Like, is it promoting real human connection, or is it just setting people up to think that real human relationships aren't as important as synthetic ones? I mean, we can't just ignore the fact that these dolls are being created and marketed to certain people with the goal of fulfilling their fantasies.
Plus, what kind of psychological toll does it take on people when they rely on something inanimate for validation and sexual satisfaction? Shouldn't people be seeking out real human connection with someone that can emotionally engage with them and understand them?
At the end of the day, it's up to the individual if they want to turn to a sex doll for satisfaction. But it's still worth thinking about all the other implications and possible consequences, both mental and physical, that could come with this new way of seeking sexual satisfaction.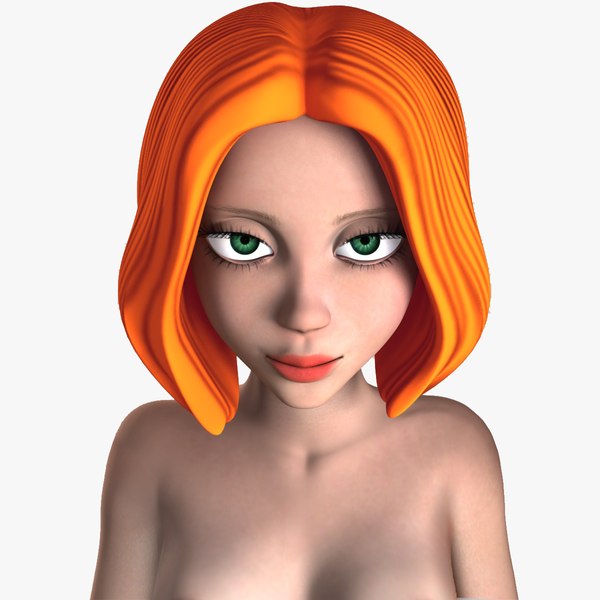 I often hear people saying things like "love is not a destination, it's a process" and "falling in love is a journey, not a race", but too often these days it seems like people are in such a rush to find someone or something that will satisfy them sexually. That's no way to find true love and connection, and relying on a manufactured piece of plastic isn't helping.
I mean, even if a person wants to engage in sexual activity without getting emotionally attached, there are still more responsible ways of doing that than relying on a doll. For example, why not engage in a mutual, respectful relationship of some kind with another consenting adult? It just really makes me question the world we live in and why people are turning to these dolls in the first place.
I get why people are curious about technology and pushing the boundaries of what's socially acceptable, but it doesn't mean they should turn to technology to look for love and connection in place of real relationships with people. Ultimately, I believe looking to technology for something as intimate as physical and emotional satisfaction is going too far.
We can't forget that these dolls still operate within the same gender stereotypes and heteronormative norms as the rest of society. It's just another thing for us to consider when it comes to gender, sex, and the societal roles that we associate with them.
Technology may have advanced in ways that make it easier for us to feel pleasure, but easy doesn't always mean better. Sure, technology can provide us with joy and excitement, Penis Rings but it can also leave us feeling empty and lonely without a real connection to share.
To me, it all comes back to using better judgment. We shouldn't be searching for love or intimacy in a synthetic construct. We should be searching for it in healthy relationships with consenting adults. That's where true intimacy, understanding, and connection lies and I don't think that should ever be disregarded.