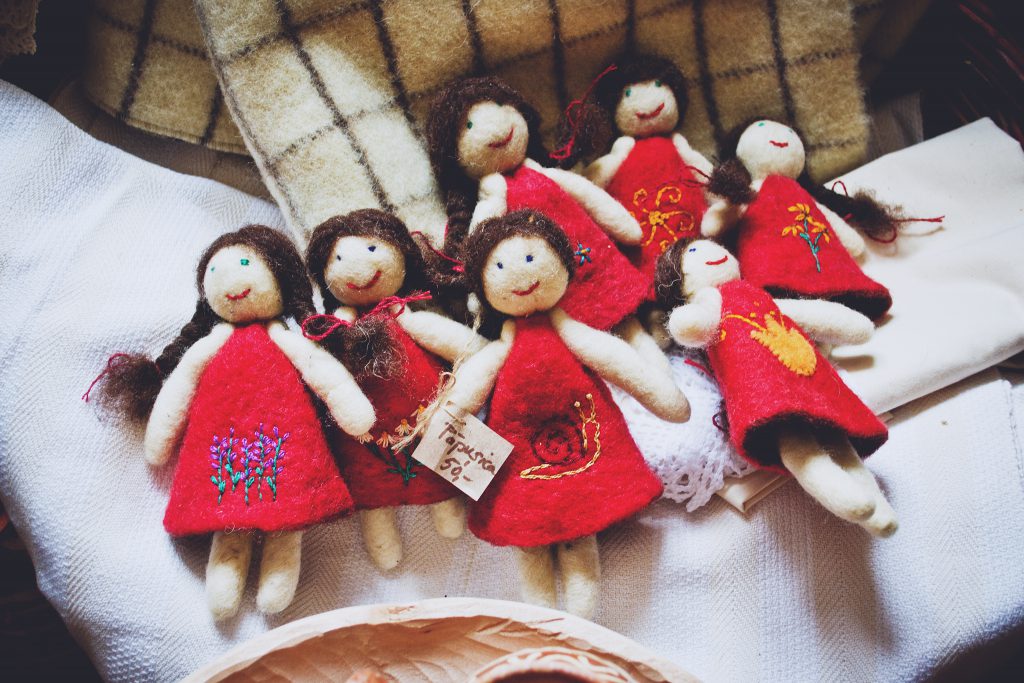 First off, I peeled off the banana skin and cleaned the banna with a damp cloth. Then I set out to get my supplies for crafting the dildo. I used a tube of gorilla glue, a few sheets of foam craft paper, some acrylic paint, a hot glue gun, and a few other craft items. I measured the circumference of the banana, rolled it in the paper, and then started cutting it into shape.
Next, I used the gorilla glue to attach pieces to the banna until I had my desired shape. Then, I used the acrylic paint to give it a nice finish. Afterwards, I hot glued the foam craft paper to the banna to give it a nice texture. Finally, I tested its strength by tapping the edges of the banna and voila, I had a homemade dildo!
Not only was it aesthetically pleasing, but it felt amazing too! It was surprisingly soft to the touch, and it was made of natural materials. Plus, it made me feel very empowered being able to craft such a powerful object with just a banna.
However, I didn't stop there; I wanted to take it up a notch and make it even more special. So I figured out how to add some extra features like little pockets for lube, a vibrating core, and a remote control mechanism! It was so cool, I felt like I had my own collection of DIY sex dolls toys!
Using this newfound knowledge, I continued to make different dildos from other fruits and veggies like cucumbers, carrots, and apples. It was so much fun mixing and matching colors and textures! Eventually, I had a whole bunch of colorful, unique dildos with amazing features. With these buzzing-purple or jingles-pink toys, I was able to take my DIY sex life up a notch!
Once I had all the different types of dildos, what to do with them became a whole new puzzle. I eventually decided to use them as gifts for my friends who were also into DIY sex toy crafting. It was a win-win situation – I had fun making something out of a banna, and my friends were able to enjoy the gifts too!
Now, every time someone asks me how to turn a banna into a dildo, I give them a few tips and tricks or even provide them with a few of my own homemade creations. It's amazing how this simple project once started out with a banna can lead to such amazing experiences!