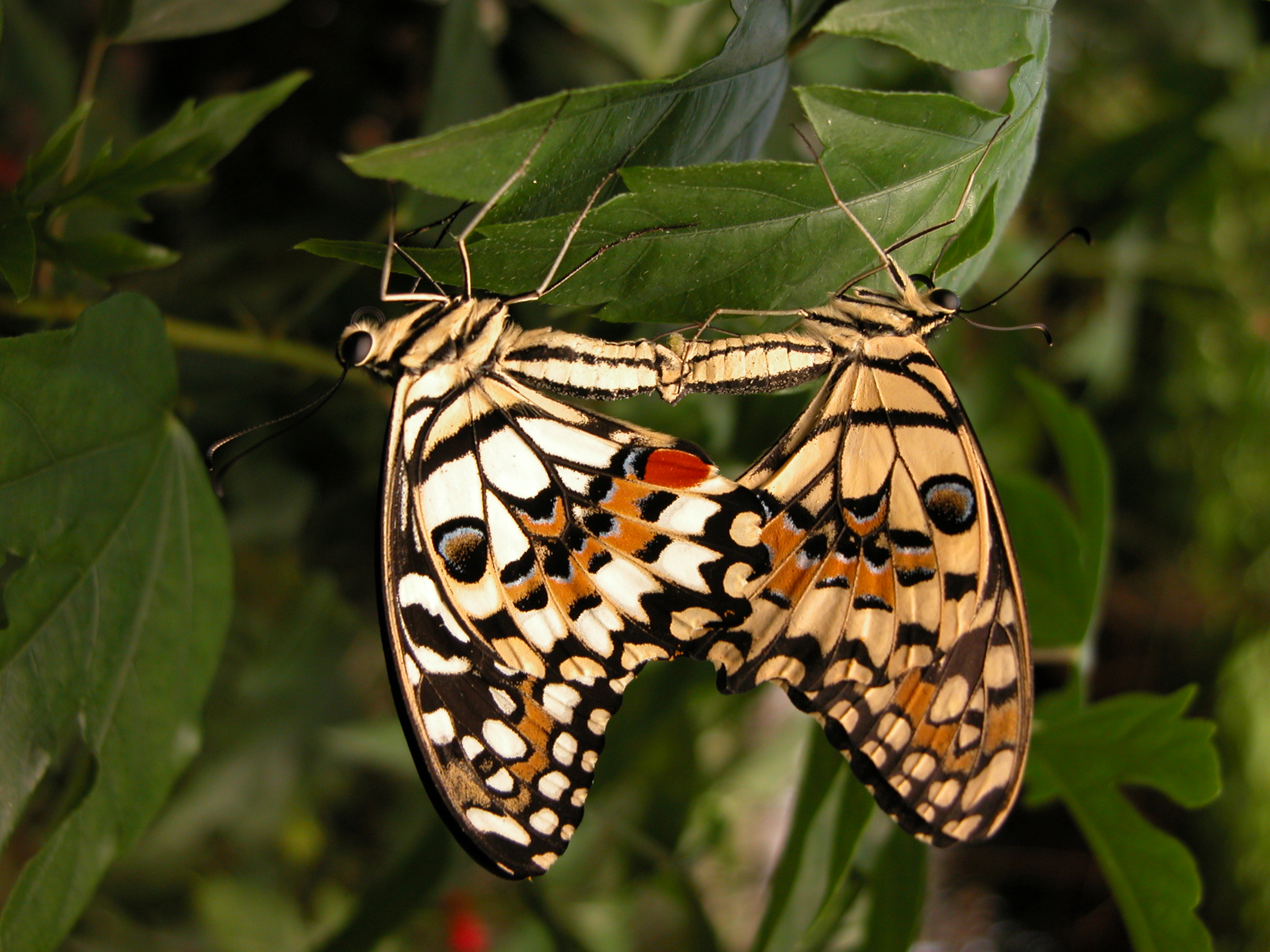 The dolls are human-like and lifelike with childlike features, even to the extent of needing clothing and diapers! In fact, some of them even come with a child's haircut. Like, what the hell! I mean, it just seems totally sick that someone would want this kind of thing. It's almost as if they want to believe it's actual children in order to do unspeakable acts.
Obviously, most of us are totally against this stuff and think laws should be created to prevent these dolls from being made and sold in the first place. The fact that it's even a thing is completely disgusting. It's terrible that people are buying these dolls as a sort of outlet for their twisted desires since it perpetuates an already big issue. Pedophilia isn't a joke and should be taken very seriously.
I'm also not sure how people are able to even come up with the idea of making these dolls in the first place, but there's obviously a market for it. It's just really sad and wrong that some people are so desperate to fulfill these kinds of twisted sexual urges that they'll do anything in their power to do so, even if it goes against the law. It's beyond disturbing.
In my opinion, Penis Rings the only way to stop these dolls from being made and sold is through more laws, stricter enforcement, and education on why these kinds of things are wrong. I think it's important to spread awareness on what these dolls look like and what they can do to harm and influence people, especially children.
Another way to awareness would be through increased regulation. The production and sale of these dolls should be heavily monitored, and people who are found to be in violation of any laws should be held accountable. There needs to be a clear message that pedophilia and sexual acts with children are wrong and will not be tolerated.
In addition, it might be beneficial to create a database to track these kinds of products, and to ensure that they're not being sold to minors. If we work together, we can stop these dolls from being produced in the future and protect our children from these kinds of predators.
One more thing I want to add: it's our job to protect our kids and help them feel safe and sex toys secure. We must be aware and vigilant of these products and their potential danger to our children.
Now that I know more about these dolls, I am more determined than ever to do my part in helping to put an end to this. We should all be speaking out against this kind of thing and taking action where we can.
Back when I was researching, I noticed some people actually argued for these dolls. According to them, these dolls are basically innocence preserved that help protect actual children, because the buyers 'wouldn't have to act out their urges.' Some also argued that these things could help people struggling with issues like loneliness, intimacy and depression.
Really? I find this point of view hard to understand, since this kind of behavior can never be tolerated. No matter the intentions, it's promoting a sense of entitlement and normalizing this kind of behavior.
I mean, it's a slippery slope. What's to stop people from buying realistic dolls that look like adults? It's all too easy to believe that someone who buys these pedophile dolls will eventually transition to buying adult sex dolls, and then look for actual partners.
That's why I strongly believe that these sex dolls shouldn't be allowed. Education is key here, as it can prevent people from being enticed to buy these kinds of things in the first place.
In addition, stronger laws should be in place to enforce this idea. For example, these dolls should be banned from being publicly marketed and sold, and those distributing or buying them should be heavily punished.
Also, companies should be held responsible for producing and distributing these products. There should be the threat of lawsuits and huge financial penalties in place to discourage companies from creating and promoting these kinds of things.
Lastly, we should also focus on finding resources and opportunities for people who might be tempted by these dolls. We should prioritize helping them fight their urges and providing a safe and healthy environment for them.
We all know that these dolls aren't just 'toys'. They are a stepping stone leading to greater crimes and larger danger to children. So, it's time we seriously step up and fight this growing problem head-on.
It's important that we encourage people to talk openly and honestly about this issue. We should listen and do our best to provide help to anyone who might be considering buying one of these dolls. We also must be aware of the signs of someone who might be engaging in or thinking about engaging in this kind of behavior.
We need to be cognizant of our children's safety, so being aware of potential threats and having open communication with our kids is essential. It's our responsibility to teach them to recognize what is right and wrong.
And it's also up to us as a society to strengthen our law enforcement, reporting, and safety rules so that criminals are caught and punished swiftly. We must create an environment in which our children can feel safe and secure.
Now that I know more about the severity of this topic, I feel a responsibility to inform others and spread the word of the dangers of these dolls. Only by working together can we bring this problem to light and keep our children safe.
At the end of the day, education is important, but the most important thing is comprehensive action. We need to push legislators to take the initiative and create laws that will protect our children from harm, and keep these dolls out of the hands of potential abusers.
So, let's I'm sure the best way to tackle the problem is through a combination of education, laws, regulation, enforcement and reporting. This way, abusers won't be given a chance to act out their twisted desires and our children can be kept out of harm's way.
It's clear that the only way to stop pedophilia and the creation of these dolls is by acknowledging the problem and taking action. We must speak up and make sure this kind of thing never happens again. We need to stand strong and protect our children from the dangers of the world.